International Conference on Quality Leadership and Management in the Nuclear Industry
15th FORATOM-IAEA Management Systems Workshop
16-19 July 2018 - Ottawa Canada

Formed in 2001, Bruce Power is an electricity company based in Bruce County in the Province of Ontario. Our 4,200 employees are the foundation of our accomplishments and are proud of the role they play in safely delivering clean, reliable, low-cost nuclear power to families and businesses across the province. Bruce Power has worked hard to build strong roots in Ontario and is committed to protecting the environment and supporting the communities in which we live.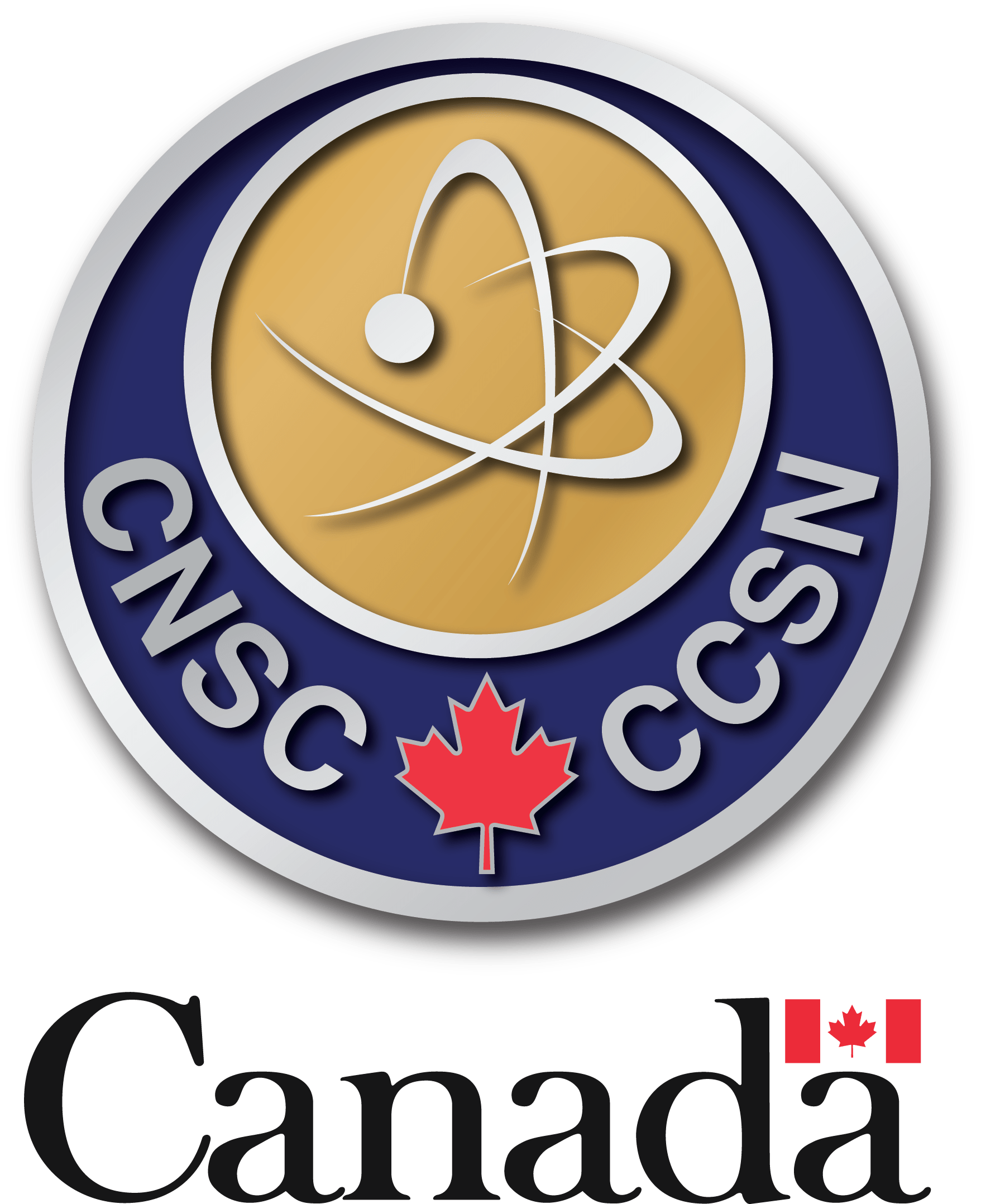 The Canadian Nuclear Safety Commission regulates the use of nuclear energy and materials to protect health, safety, security and the environment; to implement Canada's international commitments on the peaceful use of nuclear energy; and to disseminate objective scientific, technical and regulatory information to the public.
Established in 1934 as a small regional plumbing and heating company, E.S. Fox Limited today is recognized as a preeminent Canadian multi-trade Industrial, Commercial, Institutional (ICI), and nuclear constructor and fabricator.

The CANDU Owners Group (COG) is a private, not-for-profit corporation funded voluntarily by CANDU operating utilities worldwide, Canadian Nuclear Laboratories (CNL) and supplier participants. COG is a trusted nuclear industry leader comprised of highly-skilled employees with extensive experience in many facets of CANDU nuclear technology

ASI Group Ltd., is an engineering and marine technology company comprised of two groups; ASI Marine, which offers a full range of underwater inspection, mapping and light construction services, and ASI Water which provides extensive experience in design, build, and operation of drinking water and wastewater systems and biofouling control operations.

Promation Nuclear – a leading designer and manufacturer of high-quality custom tooling, automation, and robotic systems – offers a nimble and effective project management, engineering, and manufacturing expertise. We ensure our customers with the highest quality, on-time, on-schedule, and on-budget performance, while catering to the unique requirements of the nuclear industry.
Copyright © 2017 - FORATOM - Avenue des Arts 56 - 1000 Bruxelles Tel: +32 2 502 45 95 - VAT: BE0862.233.493